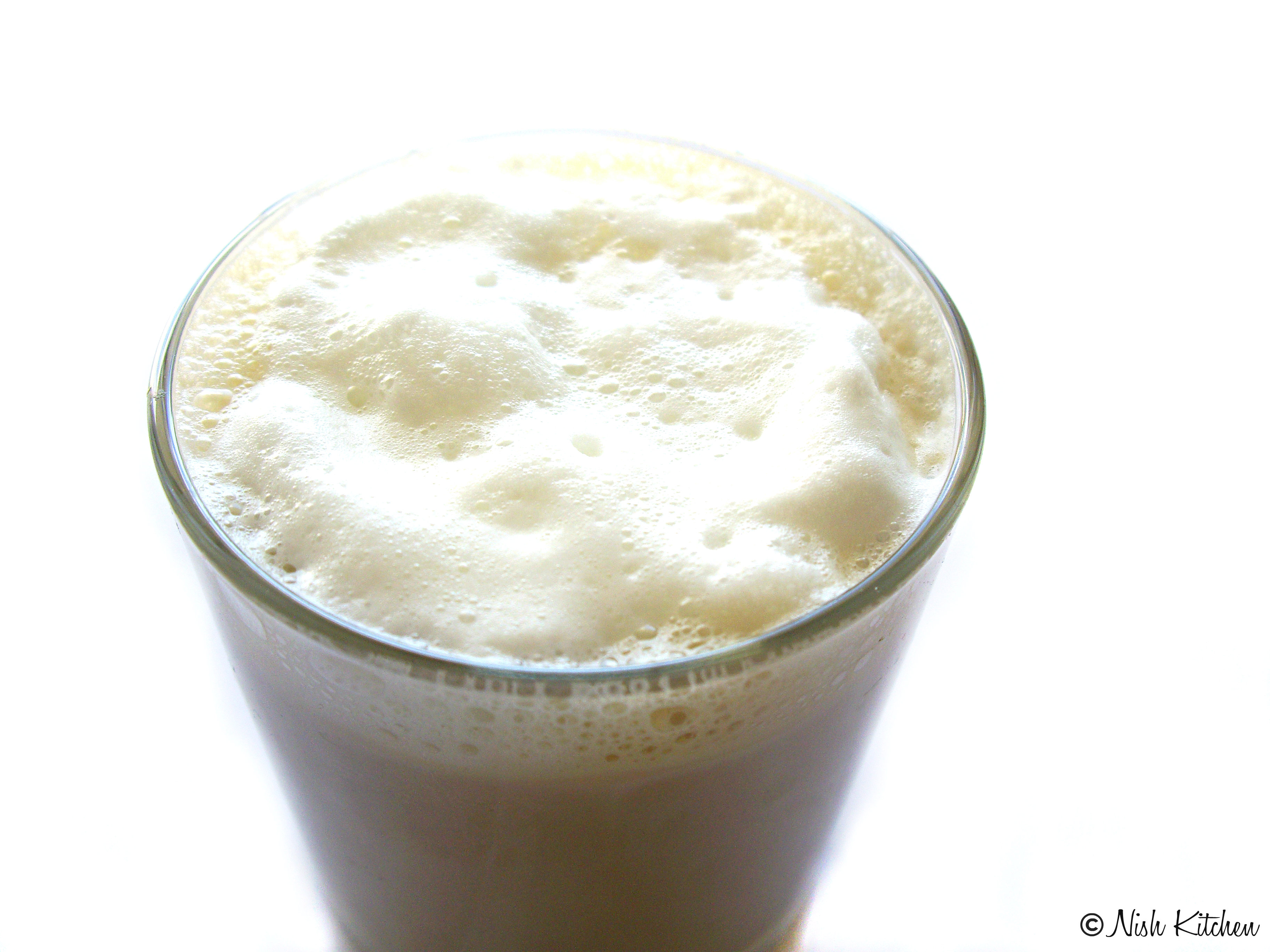 Whenever I've latte from a coffee shop, I always think I need to make it at home. I know, barrista made coffee from freshly ground beans is awesome. And I'm pretty sure that your coffee machine is one of your favorite kitchen appliances. But imagine this, you're stuck at home, your coffee machine is out of order, and you really need a cuppa (too many catastrosphes at once, I know).
Of course, you don't necessarily need to be in such a situation to make your own latte. It's just perfect for any day.
A traditional latte consists of two parts: an espresso base and a frothy milk layer. You can use your coffee machine to make the espresso base. But in this recipe, I've made it using Nescafe espresso powder. Apart from the espresso layer, a good latte also needs a very frothy milk layer. I've also explained whole process of frothing without using a milk frother.
Sit back, relax, and enjoy a good cuppa!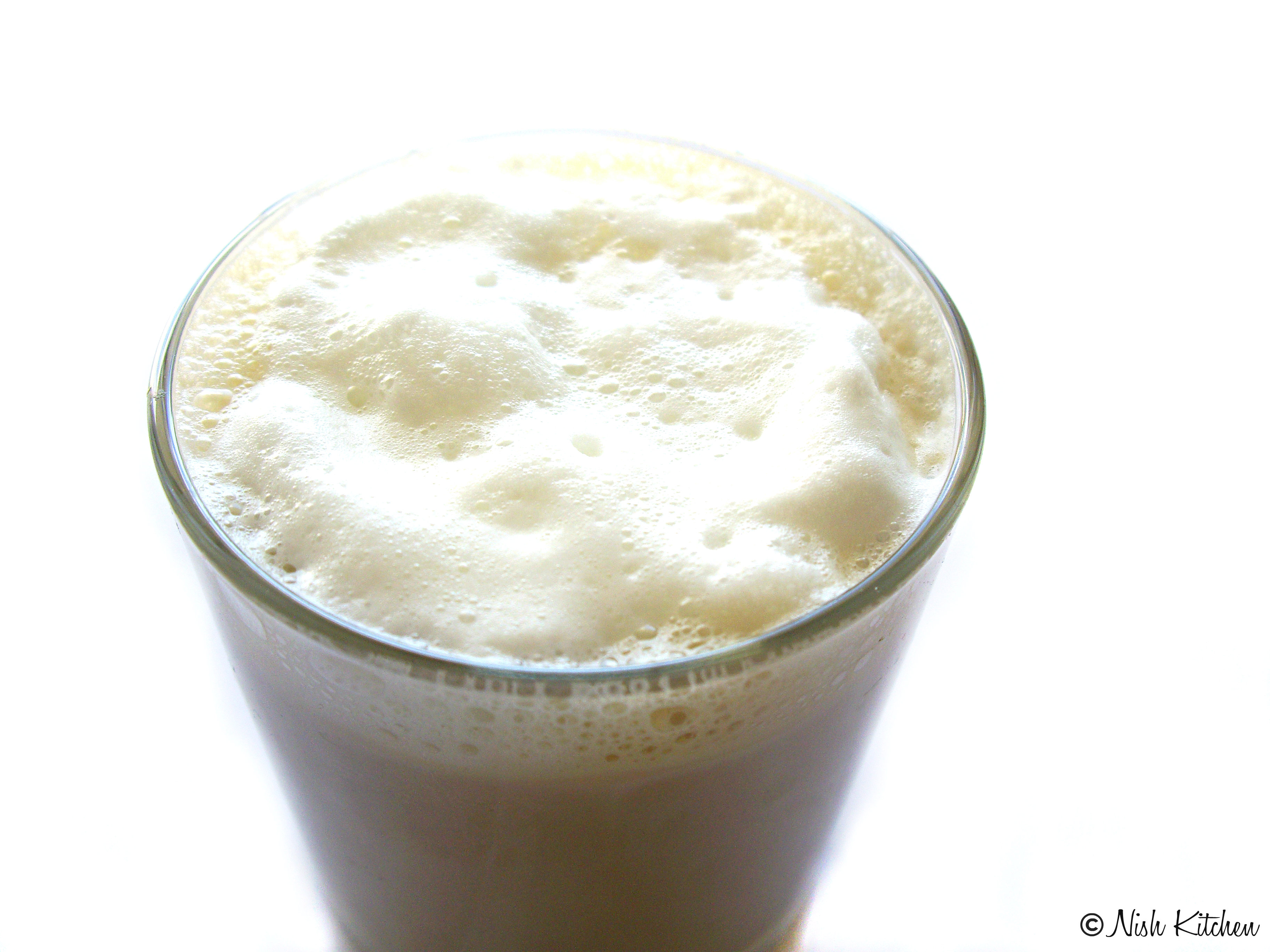 ---
Milk frothing technique adapted from The Kitchn